ABOUT 3FITT
Life is tough… and complicated. For decades we've seen complicated, multi-step well-being approaches; "The 12 steps of this" and the "8 pillars of that." Who has time to remember all those things? People like choice but not too many choices…
Our founders recognized a need for a health & wellness platform for corporations, communities, and organizations that was simple and effective, supporting long-lasting, actionable change in an approachable and effective way.
They set out to create a better health & wellness platform that would simplify the wellness approach while maximizing results. 3Fitt accomplishes this by harnessing the Power of 3. With this philosophy, we help individuals focus on the 3 main components of a Fitt life–no more, no less–and provide scalable tools and programs to create and sustain long-term habits.
THE POWER OF 3
3Fitt's group wellness platform looks at well-being using the Power of 3. The human brain finds it easier to grasp information in threes. Psychologists have no idea why, but two seems like too few and four seems like too many—three is perfect. Hence the Latin phrase Omne Trium Perfectum: everything that is three is perfect, or every set of three is complete.
3Fitt's easy to understand Power of 3 approach divides whole-person health and wellness into 3 parts: fitness, family, and finance. The platform contains powerful tools and programs to support each initiative.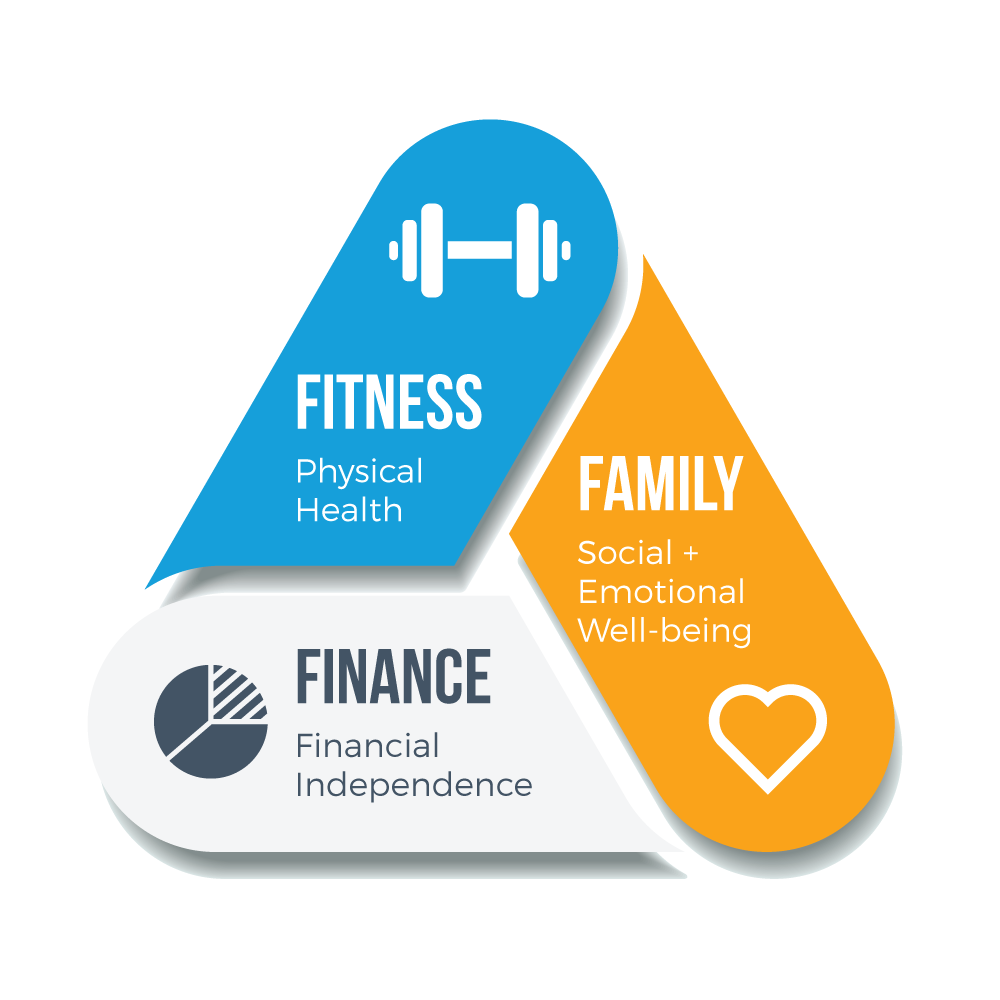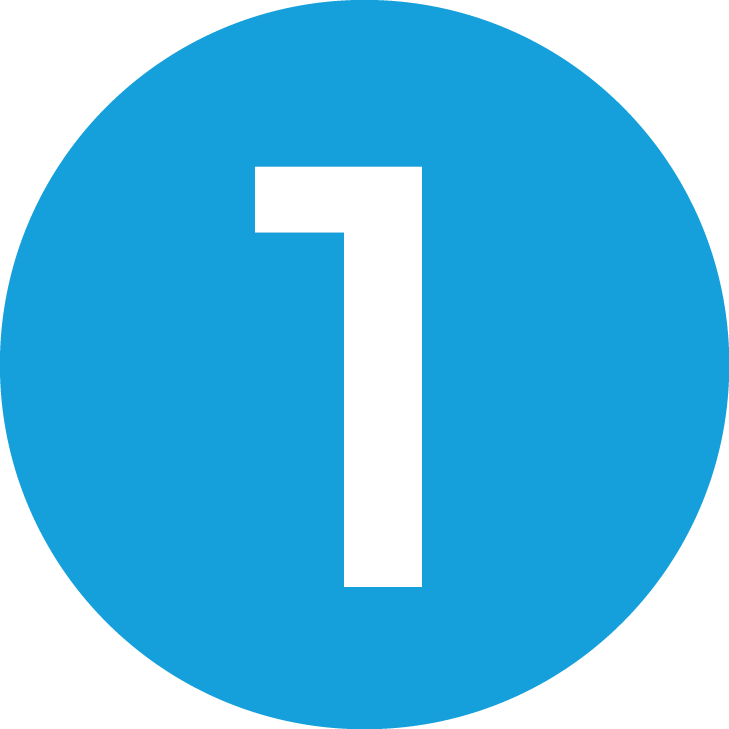 FITNESS
Our physical health tools make activity fun and engaging with challenges, exercise videos, nutrition and activity tracking, device integration, and online courses. The Fitness portion of 3Fitt helps individuals create and sustain a healthier lifestyle, including diet, exercise, and condition management.
FAMILY
With social and emotional tools such as online courses, daily health modules, and challenges, participants can take action to become their best selves as family and community members. This includes mental, spiritual, and emotional health, relationships and community, and personal growth.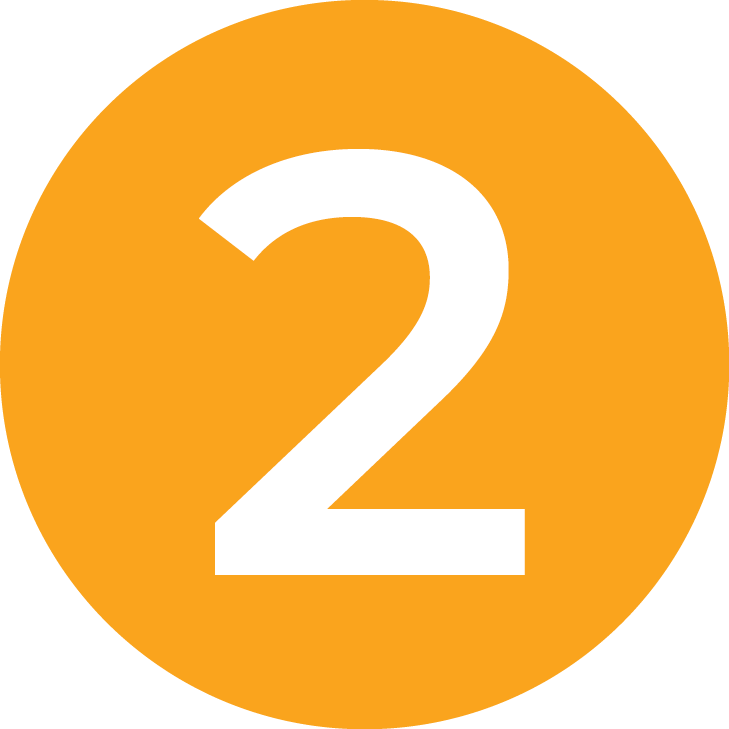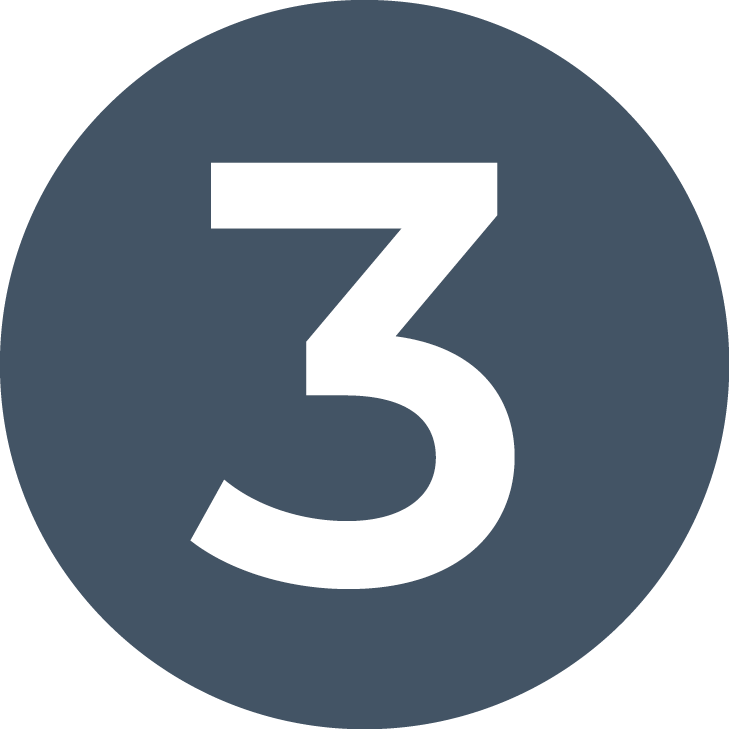 FINANCE
3Fitt knows how much finances can impact health and wellness. That's why we include the mastery of money in our program. With financial tools and resources such as assessments, educational webinars, and coaching, participants can improve financial knowledge to support more informed financial decisions.
SCHEDULE A DEMO
Learn more about 3Fitt by scheduling a short intro call or online demo with one of our wellness experts.
ASK A QUESTION
Would you like to learn more about the 3Fitt Wellbeing Platform? Reach out or send us a message today to speak with a wellness expert.